One Stop Pool Installation Company
TRS is a custom and fiberglass pool contractor in Windsor & Essex County. As an experienced pool installer we handle all aspects of pool construction including planning, helping you select the shape and size of your pool, and performing all the excavation and grading work. We can also design and install concrete pool decks to make pool cleaning easy and hassle free.
Swimming Pool Styles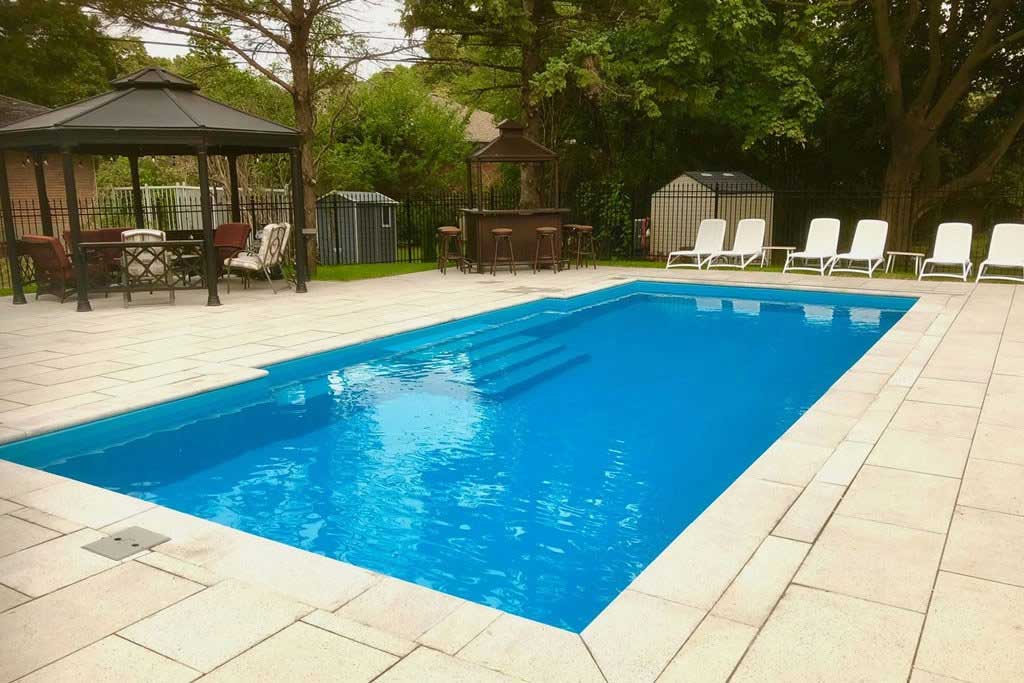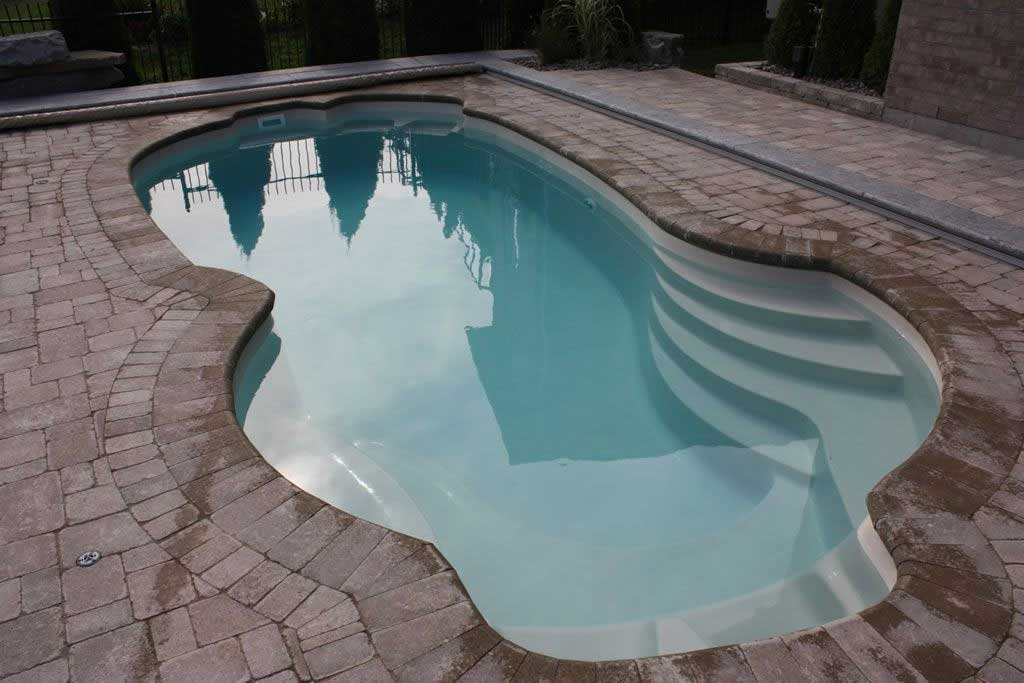 Pool Contractor Services
TRS Waterproofing is a licensed contractor with more than 20 years experience. We are experts at creating amazing swimming pools and spaces for playing, relaxing and entertaining. We build functional and attractive pools throughout Windsor / Essex County with a primary focus on creating a unique background experiences. Our one-stop services allow us to complete every aspect of in-ground pool installations.
Pool Planning
Design Layouts
Excavation
Custom Cement Pools
Fibreglass Pools
Pool Installation
Grading
Cement Work
Decks & Walkways
Custom Design Pools vs Fiberglass Inground Pools
While we install both concrete and fiberglass pools there are differences you need to be aware of. With concrete pools there really are no limitations in size or shape. Concrete pools tend to take 3 to 6 months to install while fiberglass pools take 3 to 6 weeks. Concrete pool construction also cost more due to the amount of work and materials involved. Perhaps the biggest negative of concrete pools is that they need a lot of maintenance to remain in good condition. Maintenance costs generally run over $25,000 every 10 years. Because fiberglass pools come in many shapes and sizes, cost less, and can be installed quicker, they are the more popular choice. Fiberglass pools also have a smoother finish and are better for salt water water systems.
Fiberglass Pools Made in Canada
TRS is a Windsor Essex County dealer for Aquarino & Dolphin Fiberglass Pools. Both Canadian manufacturers use the highest quality materials available for strength and durability.


Service Area for Pool Construction
As a swimming pool contractor based in Windsor, Essex County we provide pool installation services to Chatham, Leamington, Kingsville, Wheatley, Lakeshore, Amherstburg, Lasalle and Essex. You can reach us directly as 519-791-3856 or contact us by email.